My new E30 M3 arrived on Friday February 2nd from Australia. It was loaded in a 20 ft. container and shipped up to Seattle, with stops in Aukland, Fiji, Honolulu, and Vancouver B.C.
Jim Froula, from Racecraft, met us at the shipping company's office with a trailer. It was quite a thrill to walk back into the warehouse and find the car sitting there ready to go.
The car is beautiful! It is nicer and better prepared than we had imagined. Hats off to Eric Bowden and his crew.
This car was raced in the Japanese Touring Car series from 1988 through 1993. It raced for 4 different teams during those years. Its most successful year was 1993 when it powered Anthony Reid to 3rd in the drivers' championship.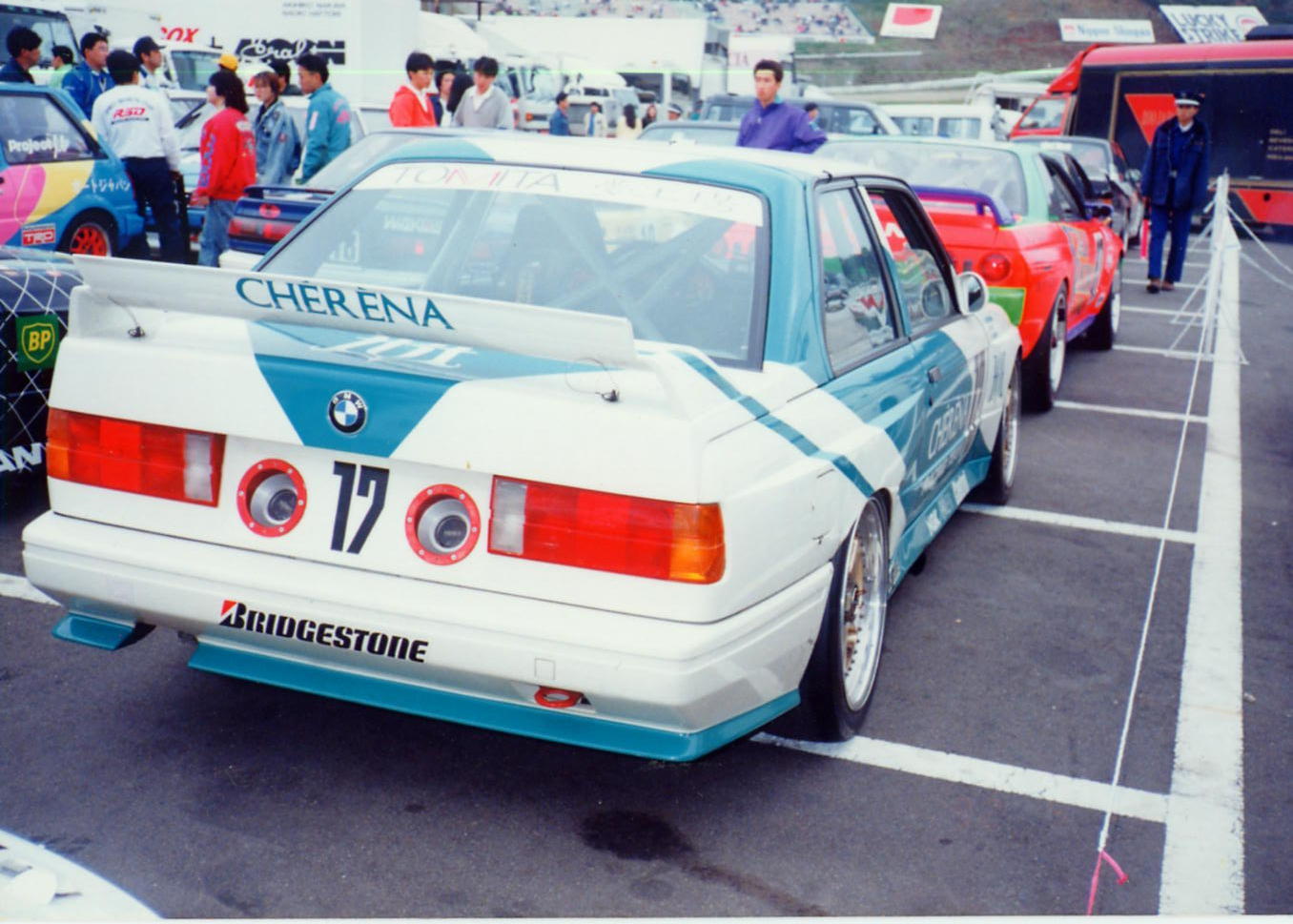 Following its time in Japan the car went to Malaysia for a few years before coming back to Switzerland where it ran some hill climbs. It then sat for several years before going back to Australia where it underwent a complete restoration back to its 1993 red/white/blue Valvoline livery.
Here's a link to the full back story of the car:
https://drive-my.com/us/social/stream/item/10938.html
I am very excited to get the car on track. From the in-car videos I've seen of the previous owner racing the car down-under it looks to be fast and fun!