During qualifying for the Group 8 race on Saturday I was lined up 4th. After the green flag dropped I tried to pass #33 NASCAR on the inside of Turn 1 but realized he didn't see me and backed off. Going up the hill to Turn 2 I moved to the inside and passed him. I attempted to pass the #25 car also but was too far back for the driver to see me coming. He turned in to Turn 2 and we made contact, spinning us both out.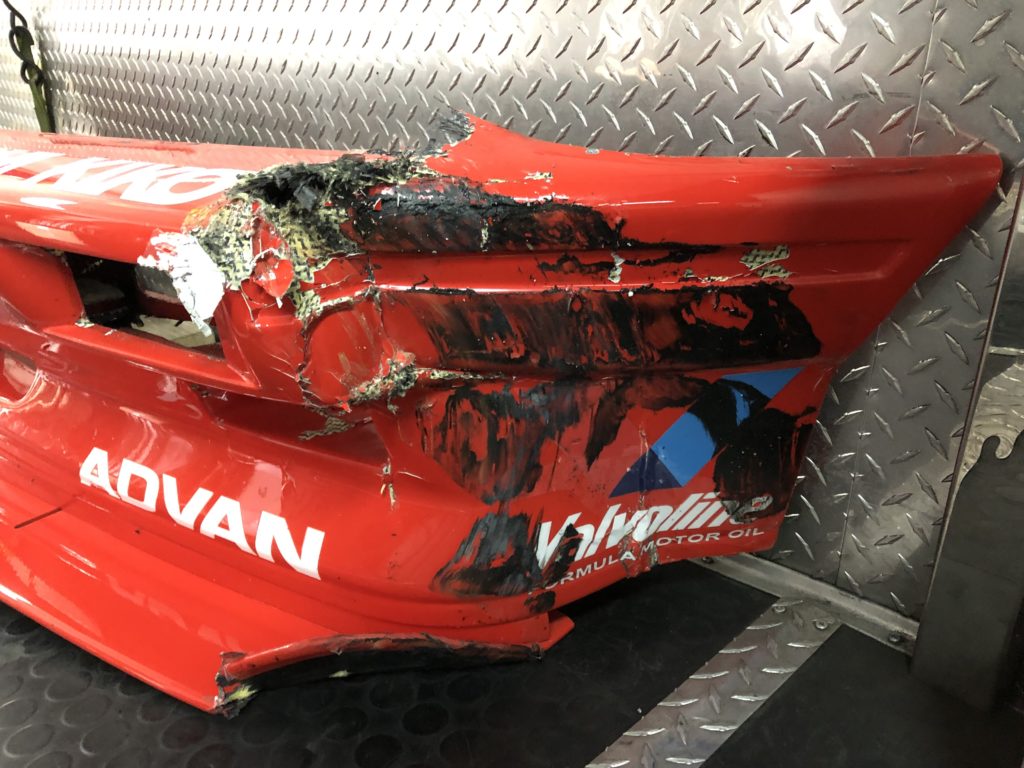 Following the contact Jeff the CSRG Race Director came to our pits and informed me that I would not be allowed to race anymore that weekend.
In discussing the incident with Jeff and reviewing my in-car I realize that I exercised poor judgement. I ended my conversation with Jeff by telling him I understood why I was not going to be allowed to drive my other car but I wasn't happy.
As I thought about it later I realized that the reason I wasn't happy was not because of Jeff's decision to send me packing but I was unhappy with myself for allowing myself to get into the frame of mind that put my car in a bad position and created the potential for damage to my car and another car.
I realized that I began the session in a very impatient and aggressive frame of mind. I had just qualified my 2002 in 3rd place in Group 9 and had driven perhaps my best lap ever in that car at Sonoma. I knew my M3 was quicker that either of the NASCAR cars I was following and I was impatient to get by them and drive another "miracle" lap. The results of my poor judgement and even poorer mindset speak for themselves. This race weekend was a real wake-up call to me personally, as well as being a very expensive lesson. Nose clips for E30 M3's don't come cheap, if you can find one.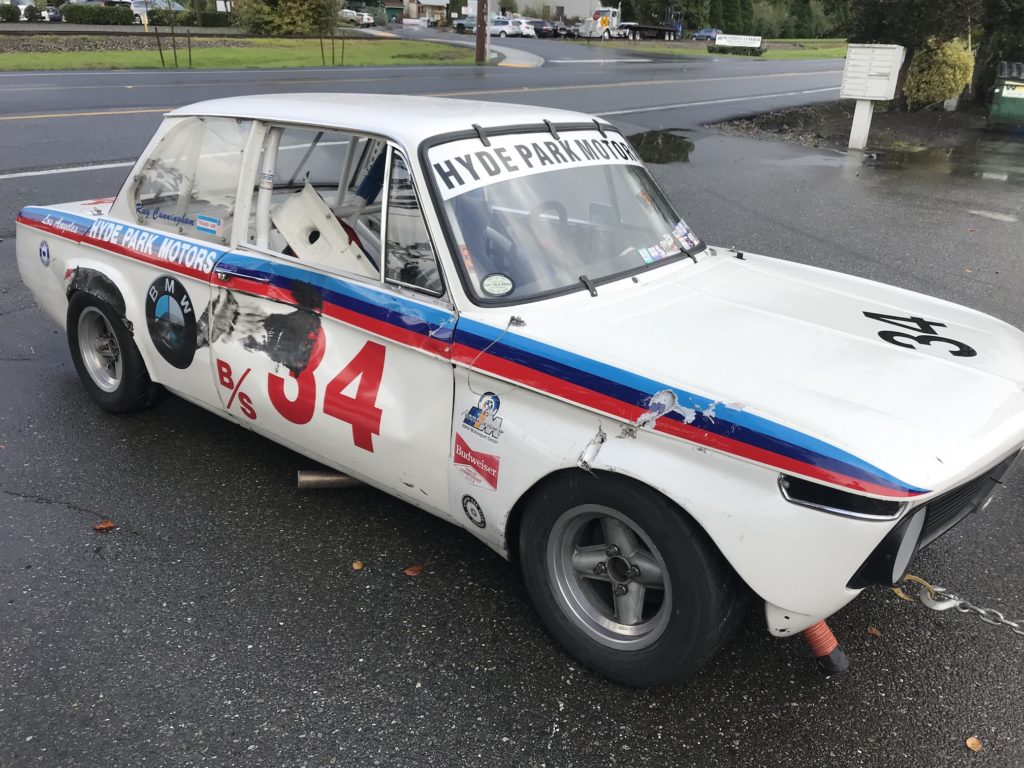 I am also in a very unfortunate position after last weekend as I was both the perpetrator and receiver of avoidable contact. My #34 BMW was hit by another car during the Group 9 race while being driven by Jeff Gerken.
I want to commend the Board of CSRG for their decision to clamp down on aggressive driving. As an owner of several valuable cars I have felt that things have gotten out of hand at many events in recent years. There are some events I will not participate in because of the poor level of driving allowed.
CSRG has taken a very brave stance by committing to cleaning up the driving at their events. I would like to respectfully point out to the Board that the only way it will work as we would all hope is  for the Board to be as even handed and consistent in applying their standards as possible, no matter who causes an incident. Anything less will cause feelings of resentment, lack of respect for the Board and its decisions, and lower turn out for their races.
Here's the video from the weekend: